Cascade Linear, Inc.


Providing Mixed-Signal IC Design Services
Design of custom mixed-signal integrated circuits and high performance analog cells

Our IC designs will meet your specifications and are completed in a timely manner with a predictable schedule. We can deliver a set of fully simulated schematics to you, or take the design all the way to finished DRC and LVS verified GDS2 layout data-base. Whether it's that you're lacking in certain IC Design knowledge, or you have the knowledge but not enough resources, we can help you be successful!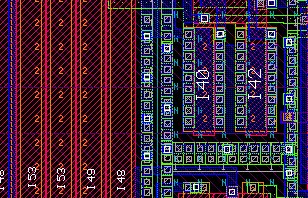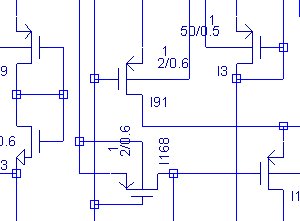 ---
9/12/2011
---